Highgrove Foods
Highgrove is a small owner run company, with currently 9 members of staff based in Oxfordshire.
The annual turnover is approx 10.5 million. Orders are processed over 364 days per year, and their goods are distributed from a centralised distribution centre called Oakland.
To find out more please visit www.highgrovefoods.com.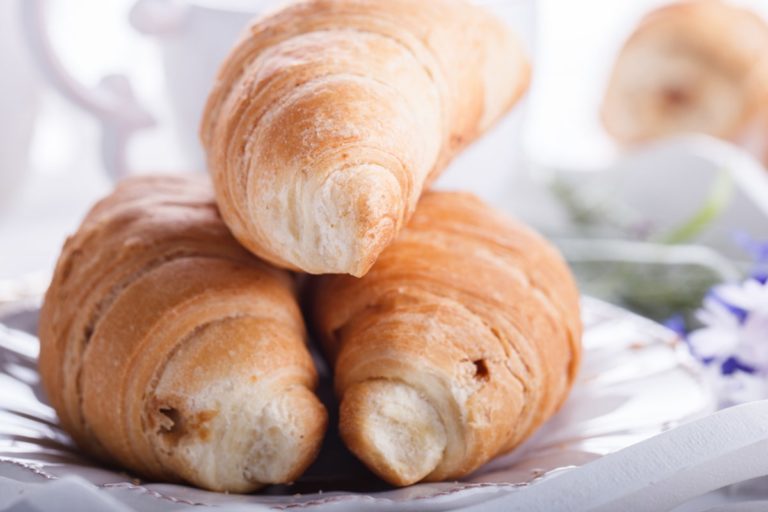 Project Specifications
Why Openda?
In March 2007 Darren Newman was recruited and tasked with replacing Highgrove's existing system; Sage Line 50. There was a 6-month deadline for the project to be completed. At the time there was no link between the office and their external warehouse "Oakland's", so Highgrove had no control over their stock. Oakland did however provide good and adequate stock control data; this led to a lengthy amount of time being spent on a daily basis inputting the information.
Highgrove needed an end-to-end ERP system, which would provide an interface between themselves and Oakland, giving them instant access and more control over their stock. Openda's QX system was the ideal solution.
The 5 Key Features Why QX Was Chosen
Visibility was instantly improved from the day of go live.
A job that working with the old system would have taken all day was reduced to 30 minutes.
Reduction in errors, the implementation took place around their busiest time of year and it was a straight transition.
Increased control over stock and managing the movement of stock.
The return on investment is calculated within 2 years of implementation.
Want To Know More?