Solder Connection
Solder Connection were founded in 1989 and have since become one of the UK and Ireland's foremost technical suppliers of soldering materials for both the Electronic and Industrial sectors. They currently employ 15 members of staff across two sites, 6 of whom make up the technical sales team. Their UK warehouse and sales office is based in Chepstow and their Irish operation is located in Dublin. Solder Connection provides 24/7 support and has a fully integrated management system comprising of ISO9001, ISO14001 and OSHOA 18001.
For over 20-years Solder Connection had been using SAGE as their accounting solution and ACT as their client relationship management system. Whilst both performed their core functions well, neither could be integrated. In addition, the limitations of SAGE were highlighted when it came to multiple users and a requirement for raising high numbers of invoices on a daily basis. Martyn Penfold comments, "Accepting and processing orders in excess of 20 per day became very challenging. We explored the option of how an improved SAGE solution could benefit us but it became clear very quickly that this would only be a 'half-way' house and would not fulfill our long-term needs. It was at this stage that we made the decision to look at alternative options and our research identified that an ERP solution would meet our requirements.".
To find out more please visit www.solderconnection.com.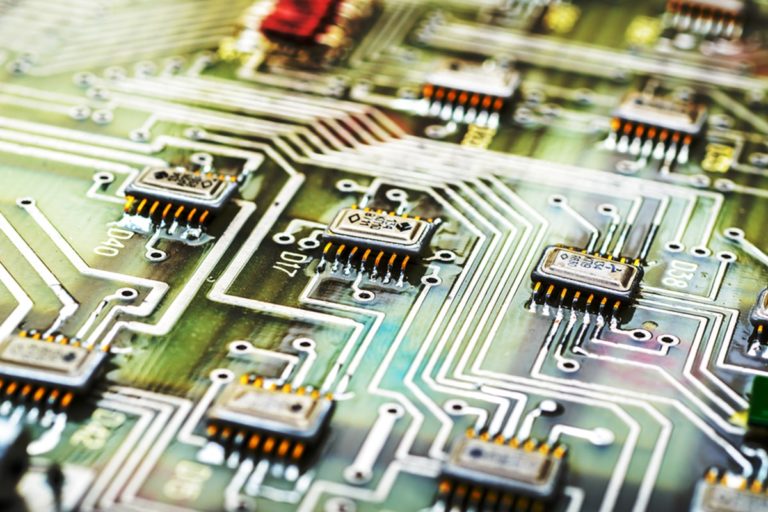 Project Specifications
Why Openda?
Following extensive research, 2 companies were shortlisted, one was Openda and the other was a slightly larger organisation located in Norfolk. Both systems were very similar in their operational capabilities however the key difference between the two was that the Openda system was built using a progress database and the alternative was an older solution built using a web based platform.
Ultimately Solder Connection decided to move forward with Openda due to their support structure. Operationally the team were also a bit younger and more dynamic. They felt it was refreshing to know that the team, which they would be putting their trust in, would be with them for the long term. Also, and probably key, was the knowledge that the QX system would not remain static, it would develop and grow, exactly as any business should.
Martyn comments; "the QX system was implemented because we could see it would benefit the whole company, from supporting our sales team out on the road to our warehouse team. Something, which we hadn't originally considered was the benefit it brings by helping us to comply with ISO9001 accreditation requirements."
The 5 Key Features Why QX Was Chosen
Young, Dynamic and Proactive Support Team
Supports Every Element of the Business
Enabled Increase of Daily Order Processing
Ongoing Continual Development of the System
Assisted with Compliance to ISO9001 Accreditation
Want To Know More?