IS Rayfast
IS-Rayfast is a stocking distributor of high performance interconnection products and services to a worldwide customer base within the Aerospace, Defence, Motorsport and Naval Marine sectors, plus a variety of general markets.
Prior to installing Openda's QX system, IS-Rayfast had an archaic and cumbersome system. Anthony Mazzotta, Head of Operations at Rayfast described the system as very inefficient, it wasn't intuitive, if you wanted inventory then you would type IN, for purchasing you typed PO. Whenever a new employee started they had no clue how to use the system and the customer support was appalling.
To find out more please visit www.is-rayfast.com.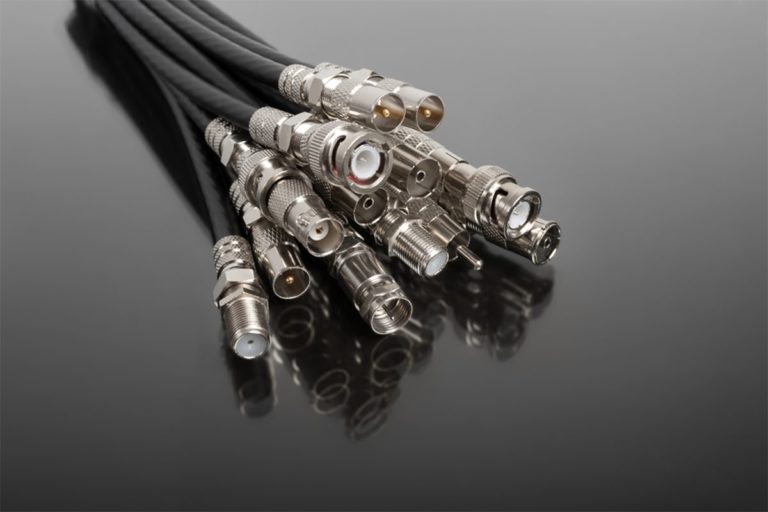 Project Specifications
Why Openda?
"In the process of upgrading our old system we met Nathan Bell and saw the early version of Openda. But we researched our other options very thoroughly. Another company in our group had just installed Microsoft's Navision ERP software. They loved it. But ultimately we decided that it wasn't the all singing all dancing system they claimed."
Anthony also looked at SAP. "Our supplier, Tyco, uses SAP…and it's a complete nightmare for them. Cosworth, one of our customers, they installed it and it was a complete nightmare for them too. We've not heard a success story with SAP yet, so we struck it off the list."
He also went to a trade show and saw "a couple of systems that were superficially impressive, but the back end functionality was not great." Eventually they went with Openda and have never looked back. "When we took over Cable-Tech, they've got Winman, which is horrendous. Clarendon is another company we took over, and they had a cumbersome system. Our company in Germany has got another system but again it's horrendous. All of these experiences have convinced us that Openda is definitely the right choice."
The 5 Key Features Why QX Was Chosen
System Capability & Flexibility
Improved Operational Simplicity
Enhanced Reporting Capabilities
Responsive & Reliable Customer Support
Partnership Focus
Want To Know More?