Barco Sales
Barco is a successful wholesale distributor of plumbing and heating supplies, supplying around 2,500 products, from their 25,000 sq ft warehouse in Welwyn Garden City through a fleet of their own vehicles and via courier.
From roots as a small family business, customer service has always been a focal point for Barco and this focus has become the ethos of the company, in their eyes "every customer is the only customer".
To find out more please visit www.barco.net.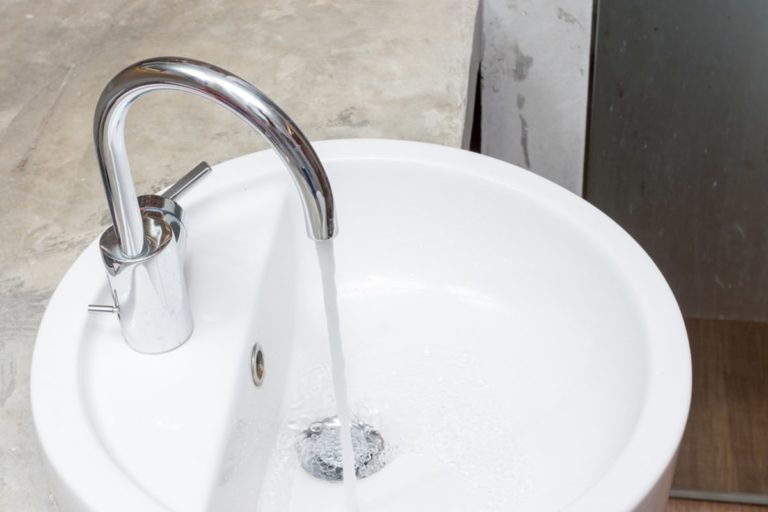 Project Specifications
Why Openda?
Barco had been using a system from a well established and well recognised software developer for a couple of years but after the initial implementation was over Barco found the supplier to be difficult to work with; whenever Barco's requirements changed, getting changes made to the system was met with resistance from the supplier.
Barco also found that new modules were usually third party "best of breed" systems, which had been integrated with and were never seamless. This caused more work for their operators, as they were having to jump around different programs to find information and incurred extra costs as investment had to be made on internal infrastructure.
Having suffered enough, Barco decided to evaluate the software market again. By their own admission Barco knew that they were a demanding customer as their customers were demanding and they wanted a system that could not only keep up with, but also exceed, their constant need to improve their processes. Barco knew from experience that the big, well recognised software authors in the industry weren't going to provide this, as had already been proved from their existing supplier, so having seen several presentations and after speaking with other Openda QX users, Barco chose Openda.
The Key Features Why QX Was Chosen
Navigation & Usability
Data Process
Warehouse Management
Pricing Purchase
Stock Control
Want To Know More?
To request more details on this case study, or to be provided with the ability to speak directly with Paul Barrow at Barco about our QX system, please call us on 01666 510022 or send us a message.